Lewis signs letter supporting Judge Childs
February 7, 2022 • News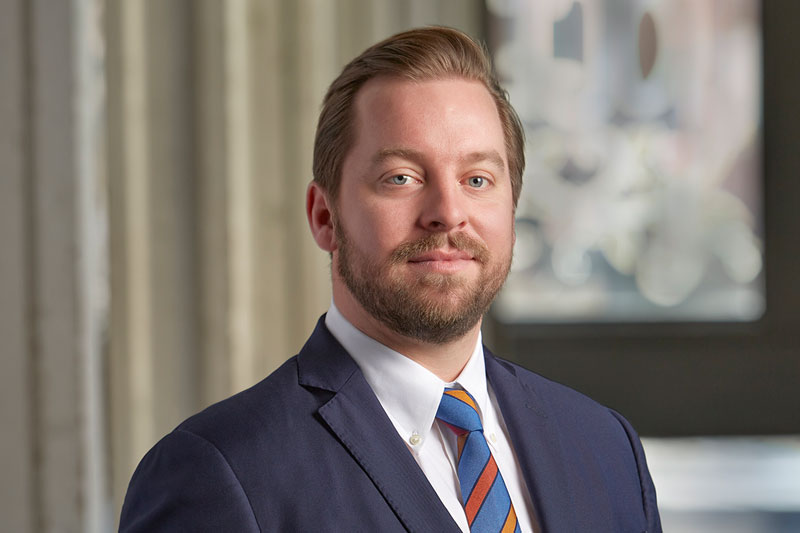 Richardson Thomas partner Will Lewis has joined a number of former federal prosecutors in signing a letter supporting U.S. District Court Judge Michelle Childs' appointment to the U.S. Court of Appeals for District Columbia.
President Biden has nominated Childs, a graduate of the University of South Carolina School of Law, to the position. Childs served as a Richland County Circuit Court Judge before President Obama nominated her in 2009 to serve on the U.S. District Court for South Carolina.
Many of the attorneys who signed the letter appeared before Childs during her time as a state and federal judge. "She has displayed a commitment to civility and fairness. Her judicial temperament is exceptional, and she is fair to criminal defense lawyers, prosecutors, and civil litigants alike," the letter reads.
The bipartisan group of attorneys also praised Childs for her "unflappable demeanor and a willingness to consider each party's position fully and fairly before reaching a decision."
The letter was addressed to the U.S. Senate leadership.
Lewis served as an assistant U.S. attorney before entering private practice. He prosecuted corruption, fraud, human trafficking cases and violent crimes, earning commendations for his work. His practice at Richardson Thomas includes whistleblower cases, class actions, business disputes, wrongful death, and white-collar crime.
Attorneys