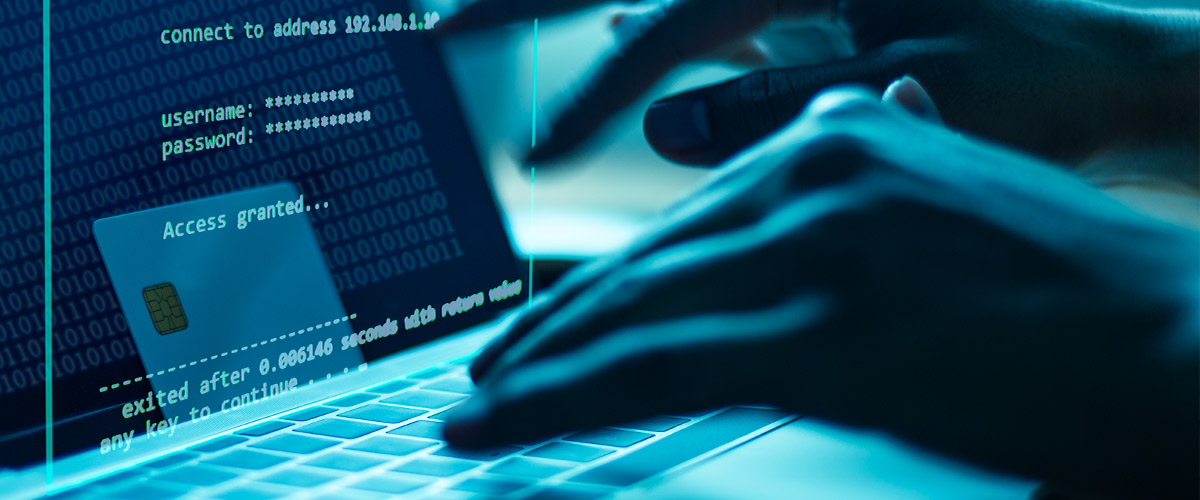 White Collar Criminal Defense
When you're accused of a crime, you need an experienced attorney at your side.
The Richardson Thomas team includes Will Lewis, a former federal prosecutor with extensive experience in handling a wide variety of white-collar matters, including wire fraud, health care fraud, government contracting fraud, and public corruption.
Will is intimately familiar with the federal criminal justice system. He has worked alongside agents from the major federal prosecuting agencies, including the Federal Bureau of Investigation (FBI), Health and Human Services Office of Inspector General (HHS-OID), and the Internal Revenue Service (IRS). He knows how investigators build cases, experience that is invaluable in anticipating tactics and knowing how to counter them.
As a prosecutor, he handled large-scale investigations, including one of the largest health care fraud cases in the history of the FBI and HHS-OIG, Operation Brace Yourself.
Will has the experience and understanding to handle the most complicated criminal investigations, state or federal. This includes:
Health care fraud
Bank fraud
Grant fraud
Tax evasion
Public corruption
Grand jury investigations
If you or your business are the target of a government investigation, it is critical you contact an attorney immediately.  Contact us today at info@richardsonthomas.com to find out how we can help.
Attorneys