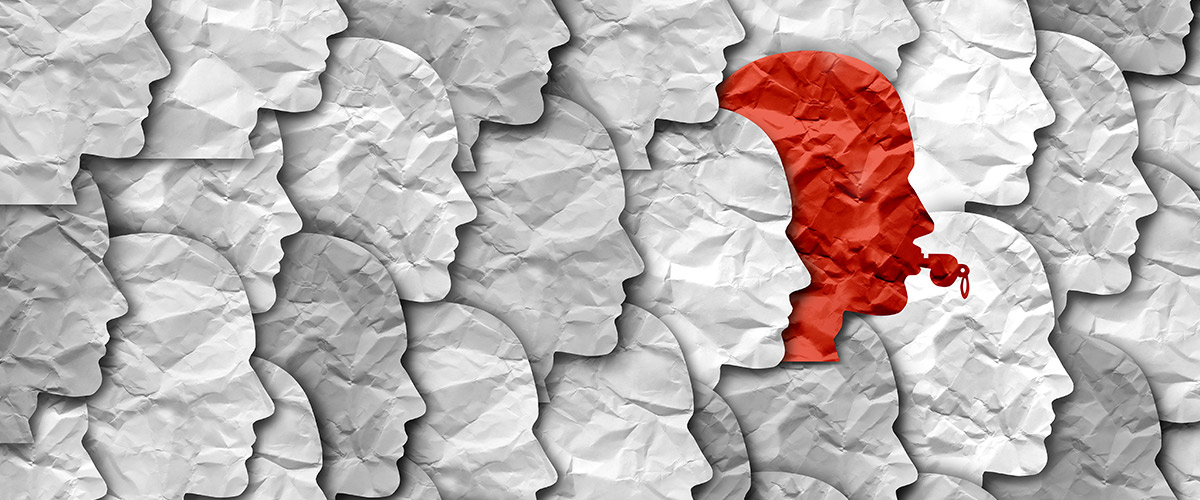 Whistleblower Litigation
There can be rewards for speaking out about government fraud beyond the satisfaction of doing the right thing.
Through a qui tam action, whistleblowers with evidence of fraud, corruption or kickbacks can receive a portion of the damages recovered. They are also protected from retaliation.
Under the federal False Claims Act, people with information about fraud against the U.S. government can file a lawsuit aimed at stopping it. If the case is either settled or results in a judgment against the defendant, the whistleblower is entitled to 10 to 30 percent of what the government recovers as a reward for speaking out.
At Richardson Thomas, we work with both individuals and with attorneys who need the assistance of a co-counsel experienced in this complex area of the law.
Our attorneys routinely handle qui tam actions, guiding whistleblowers and referring counsel through the complicated process. Typical whistleblower actions our team handles are:
Medicare/Medicaid Fraud
Paycheck Protection Program PPP fraud; and
Department of Defense (DOD) fraud.
You can rely on our experience and skill to guide you through your qui tam action. Contact one of our attorneys today at info@richardsonthomas.com to find out how we can help.
Attorneys