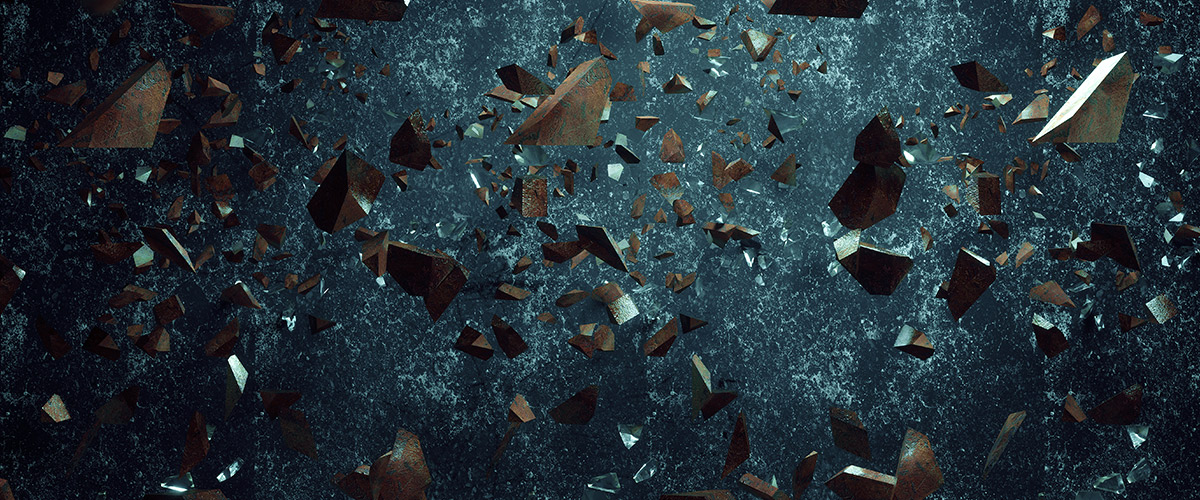 Dangerous Products
We all use products daily that, when made safely, make our lives easier.  But sometimes manufacturers and retailers sell bad products.  Or worse, manufacturers at times put profits over safety when designing or making products.
As a result, innocent people wind up facing exorbitant medical bills, lose income due to time off work, and suffer property damage as well as physical pain, all because they trusted a product to perform as it should.
At Richardson Thomas, we hold companies accountable for these defective or dangerous products. Our product-liability attorneys have decades of experience in fighting for people who have suffered injuries or property damage due to unsafe products, from gas cans to vehicles, medications to medical devices.
Pursuing a product-liability case requires, not only deep legal experience and knowledge, but also an understanding of the tactics companies use to avoid liability. Whether the case is a class action or individual lawsuit, people who are suffering need an attorney with the tenacity to dig deep and unearth facts companies would prefer stay hidden.
Our product-liability lawyers have handled hundreds of such cases against retailers and manufacturers of all sizes, including huge national chains. We are committed to fighting for justice for our clients and to society as a whole. Often, our attorneys have forced companies to change the way they design their products because of our cases.
Richardson Thomas product-liability attorneys have represented injured plaintiffs in cases involving:
Airbags
Asbestos/mesothelioma
ATVs
Automobiles
E-cigarettes
Forklifts
Gas can
Lithium-ion batteries
Medical devices
Medications
Property contamination
Seatbelts
Tires
If you or someone you love has been injured by a defective product, contact one of our attorneys today at info@richardsonthomas.com. We also stand ready to assist other firms in need of experienced co-counsel.