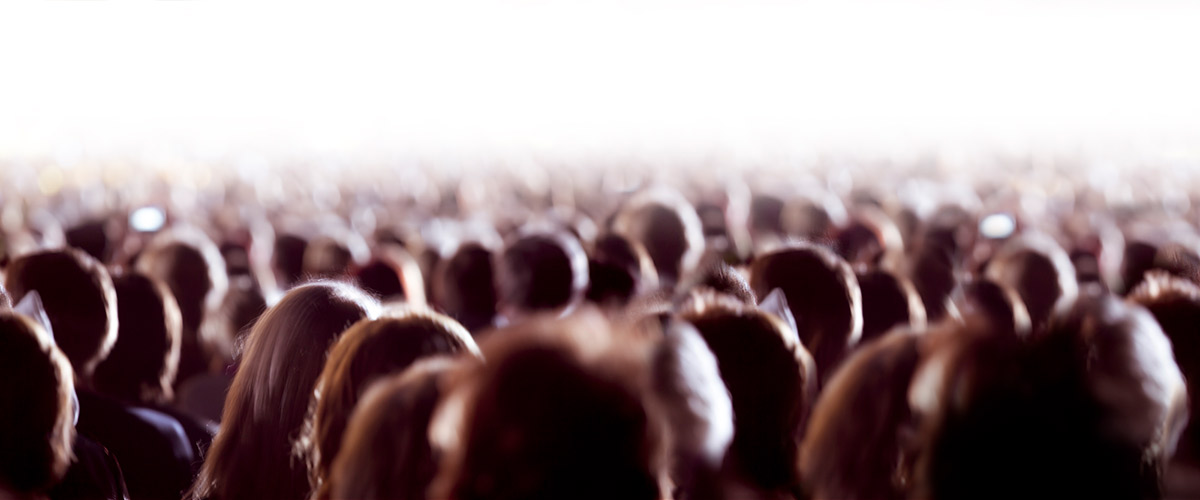 Class Actions
For individuals or businesses with claims too small to bring as individual cases, the class-action lawsuit is one of the most important tools our laws allow. This powerful mechanism helps fight corporate misconduct, discrimination, consumer fraud, defective products and more. This important check on corporate misconduct is critical to vindicating the rights of large groups of wronged parties.
Richardson Thomas attorneys are proud of their successes in this field. They have represented thousands of consumers in state and federal courts across the country. The firm has the experience and resources to handle big, complicated cases.
Please see our representative cases page for examples of cases in which we have been appointed lead class counsel to spearhead collective claims on behalf of consumers. Contact us at info@richardsonthomas.com if we can assist you.