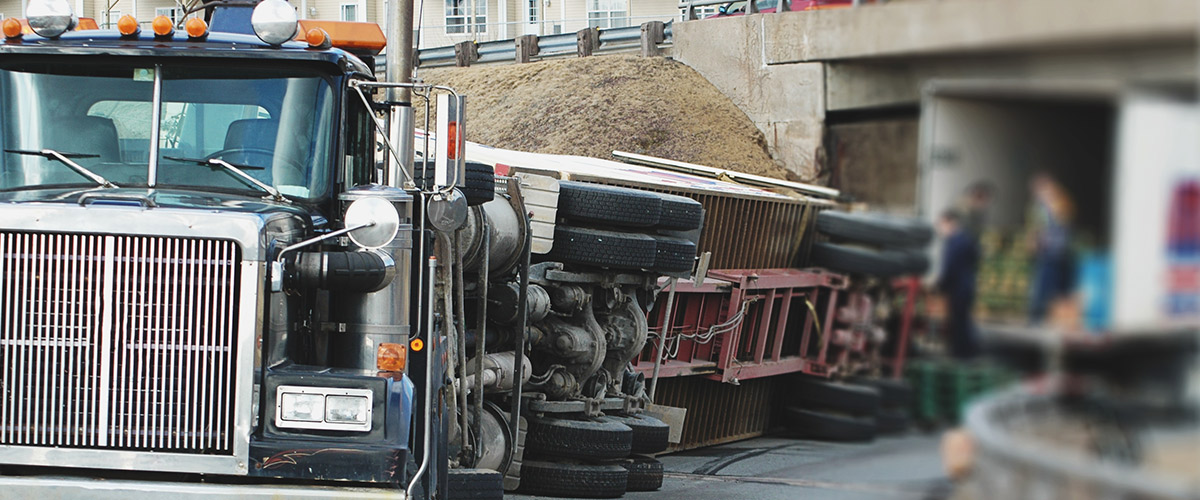 Serious Injuries/Wrongful Death
Sometimes, a vehicle accident, poorly made product or medical malpractice can lead to long-term, devasting consequences. This can include catastrophic injures with, life-long effects or the tragic loss of a loved one.
At Richardson Thomas, we are here to help. We have represented many clients struggling with the financial and emotional impact of these very serious cases. We understand the desire, and the need, to make those responsible pay for their negligence.
Our lawyers have represented clients in many complex personal injury and wrongful death cases. Our team has the resources and legal skills to take on any wrongdoer, no matter how powerful and no matter how long and hard we must fight. We have the experience to look out for clients' immediate needs and also for future ones that sometimes are harder to foresee.
We have represented individuals, such as a construction worker who lost all four limbs in an electrocution, and we have represented groups, such as hundreds injured in the aftermath of a train accident.
No matter the number of plaintiffs or the size of the opponents, we work with tenacity and determination to hold those responsible accountable for their actions.  Other attorneys often turn to us as co-counsel, because they know they can trust our talented, experience team.
Our lawyers represent families in all types of complex injury and death claims involving:
Burn injuries
Defective products
Dram shop/drunk driving
Drownings
Exploding e-cigarettes / lithium-ion batteries
Medical malpractice
Medical devices
Motor vehicle crashes
Nursing home/elder abuse
Pharmaceutical
Premises liability
Spinal cord injuries
Traumatic brain injuries (TBI)
Train crashes/derailments
If we can help your family through a difficult time, contact one of our attorneys today at  info@richardsonthomas.com.