Camp Lejeune Litigation
Camp Lejeune Water Contamination Lawsuit Information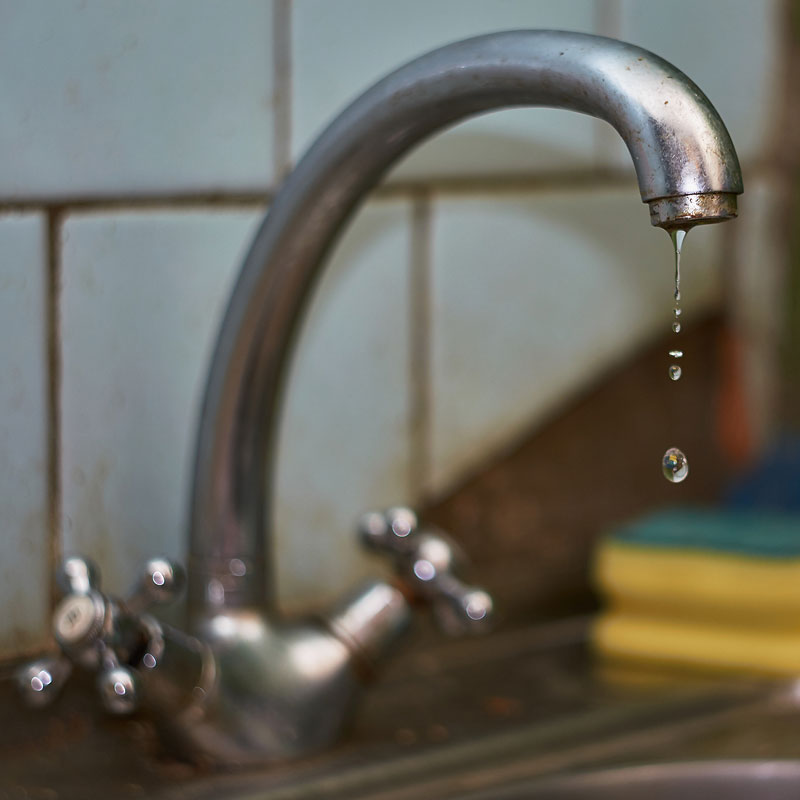 Did You Serve at Camp Lejeune?
---
If so, we thank you for your service. Camp Lejeune is a critical part of our national security – a sprawling Marine Corps Base taking up 156,000 acres, with 11 miles of beach capable of supporting amphibious operations and state-of-the-art training facilities for urban warfare.
If you served, lived and/or worked there between 1953 and 1987 – when water that people on base drank and bathed in was dangerously polluted – you may be entitled to much more than our thanks.
The law firm of Richardson, Thomas, Haltiwanger, Moore & Lewis is determined to see that you get the help and compensation to which you are entitled.
It will cost you nothing to contact us and learn whether we can help.
What Happened?
---
For more than 30 years, Marines and their families at Lejeune drank and bathed in water contaminated with toxins at concentrations 240 to 3,400 times permitted by safety standards.
Dangerous solvents were dumped or buried near base water wells for years. In 1982, volatile organic compounds, which can cause birth defects and other ill health effects in pregnant and nursing mothers, were found in Camp Lejeune's drinking water supply. Over time, many health problems including various types of cancer, leukemia, miscarriages and birth defects, were found in people exposed to the contaminated water at Lejeune. In such base housing areas as Tarawa Terrace, Midway Park, Berkeley Manor, Paradise Point, Hadnot Point, Hospital Point, and Watkins Village, more than 500,000 people may have been exposed to these poisons.
What Conditions Could This Pollution Have Caused?
Here are some of the health consequences we know about:
Kidney (renal) cancer
Non-Hodgkin's lymphoma
Bladder cancer
Leukemia
Liver (hepatic) cancer
Multiple myeloma (plasma cell myeloma)
Scleroderma
Parkinson's disease
End-stage renal disease
Prostate cancer
Lung cancer
Miscarriage, pregnancy dysfunction, & fetal toxicity (placental abruption and stillbirths stemming from placental dysfunction)
Breast cancer
Oral cancer (laryngeal cancer)
Rectal cancer
Colon cancer
Brain cancer
Esophageal cancer
Relief is Available – the Camp Lejeune Justice Act of 2022
As part of larger legislation signed into law by President Biden on Aug. 10, the Camp Lejeune Justice Act of 2022 allows civil lawsuits against the government for injuries related to water contamination at the Marine Corps base from August 1953 to December 1987. It is meant to help anyone exposed for 30 days or more during that period, who has suffered harm caused by the toxins on the base.
The Act is part of larger legislation that overall includes almost $300 billion in new financial benefits for veterans suffering from illnesses caused by burn pit smoke in Iraq and Afghanistan, Agent Orange spraying in Vietnam, and several other military toxic exposure events.
But to get the help they need, those made ill by the contamination of Camp Lejeune must go to court and make their case. Richardson Thomas stands ready to help them do that.
How Richardson Thomas Can Help
The Camp Lejeune Justice Act contains provisions that make it easier for a justified claimant to get help. It provides for the right to a jury trial, and the claimant need not prove negligence on the part of the government in order to get relief.
We know the law, and we can walk you through this process. We stand ready to hear your story, and become your advocates – preparing your case, and carrying it through trial.
Our team of experienced litigators has taken on some of the largest cases in South Carolina and the country and prevailed. We represent every client and tackle each issue with determination, drive, commitment and empathy. We work hard, and we also work smart.
What motivates us? A fierce desire to help people who have been wronged and to deliver justice.
And it's hard to imagine anyone more deserving of such help than those who have been made desperately ill while serving our country.
Who is Eligible
---
We are looking for any individual, military or civilian, who lived or worked at Camp Lejeune for thirty days or more between Aug. 1, 1953, and Dec. 31, 1987, or was born there during that period – or the representative of any such individual.
Find Out if You Qualify. We Offer a Free Consultation.
Submitting this form should not be construed as establishing a client-attorney relationship.