Richardson Thomas team helps secure $99 million settlement
May 27, 2021 • News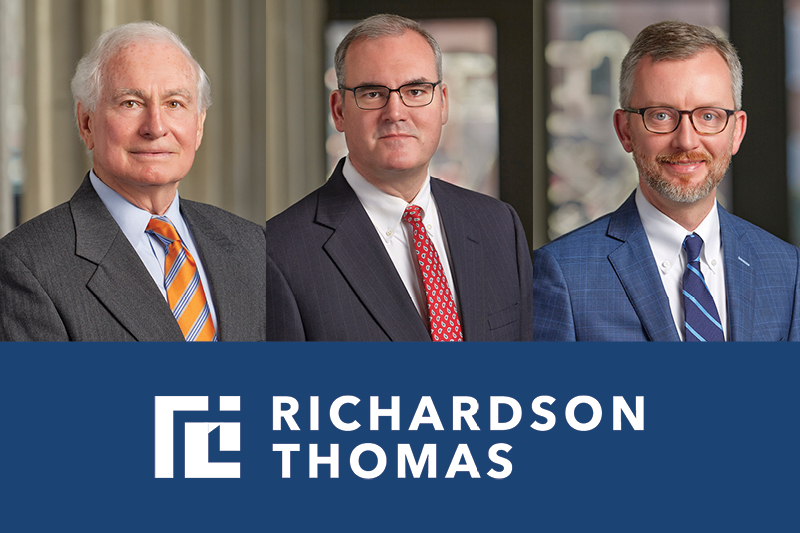 Terry Richardson, Daniel Haltiwanger, and Brady Thomas were part of a legal team that secured a $99 million settlement for the residents of Fairfield County from utility giant Dominion Energy.
This case was the latest in a series of lawsuits attorneys at Richardson Thomas have litigated arising from the failure of the V.C Summer nuclear project. Previously, they represented utility customers of SCANA and Santee Cooper who were stuck paying the tab after those companies abandoned the new nuclear power project.
The litigation over the project revealed gross mismanagement, a criminal cover-up, and led to SCANA's collapse and acquisition by Dominion.
Officials in the small county, just north of Columbia, say the settlement will pay for much-needed infrastructure improvements.
Read more about the case:
Disclaimer: Any information posted about cases is intended only to be representative of the firm's practice. These examples are not intended to, and cannot be relied upon, to predict the results in any other case.
Links to third-party websites are not under the control of Richardson Thomas, and our firm assumes no responsibility for the accuracy of the information or comments contained on such websites.