Hill joins Richardson Thomas
October 6, 2022 • News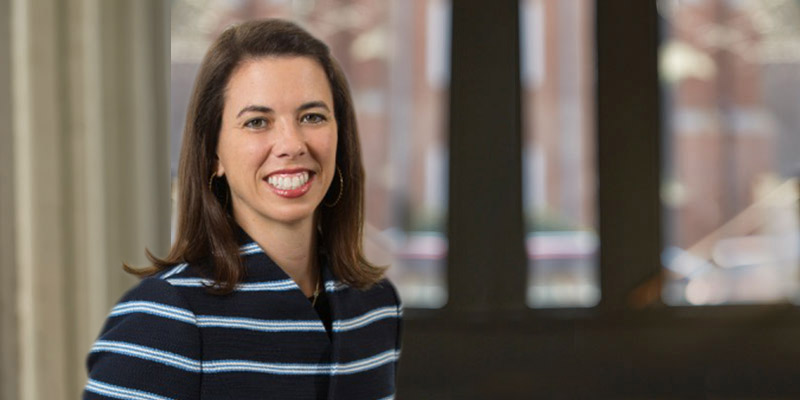 Richardson Thomas is pleased that Amy L.B. Hill, a skilled litigator with more than two decades' experience, has joined the firm. She will practice in our Columbia office.
Amy represents clients in all levels of federal and state courts in South Carolina. She also advocates for clients in arbitration, including financial services issues before FINRA. With a degree in accounting from Clemson University, she has the business background and legal skills to help companies and individuals in a wide range of corporate and personal issues.
Amy also has helped resolve estate and probate disputes and professional malpractice matters.
"We are delighted that an attorney of Amy's caliber, with deep experience, immense skills, and a proven track record, has joined our team," firm founding member Terry Richardson said.
Amy is a leader in the legal profession as well as in the community. She's served as president of the Richland Bar and currently serves in the South Carolina Bar House of Delegates.
A graduate of the University of South Carolina School of Law, she received the school alumni council's Compleat Attorney Award Silver Medallion in 2013. The honor goes to lawyers who demonstrate significant community service and professional achievement. Additionally, Hill has received recognition in "Best Lawyers in America" for her work as a litigator in each of the past four editions and in "South Carolina Super Lawyers" for her work in business litigation in each of the past six years.
Her community service includes the South Carolina Bar Cinderella Project, the Richland Library Friends and Foundation Board of Directors and the Salvation Army Remodel-A-Room Project.
Attorneys